Archaeological Site Gradina
From the Celts to the Branković family
Significant archaeological remains have been found at the Gradina site, which show that this site was used from the prehistoric era to the late Middle Ages.
With the arrival of the Romans and the construction of the fortress Acumincum (in Serbian: Gradina), a civil part of the settlement developed at the foot of the fortress, as evidenced by the remains of buildings and movable archaeological finds in the wider area of ​​the village. Archaeological excavations in 1995 determined that Gradina is a multi-layered site, the oldest layers of which belong to the Late Bronze Age and the settlement of Scordisci, with parts of the ramparts preserved.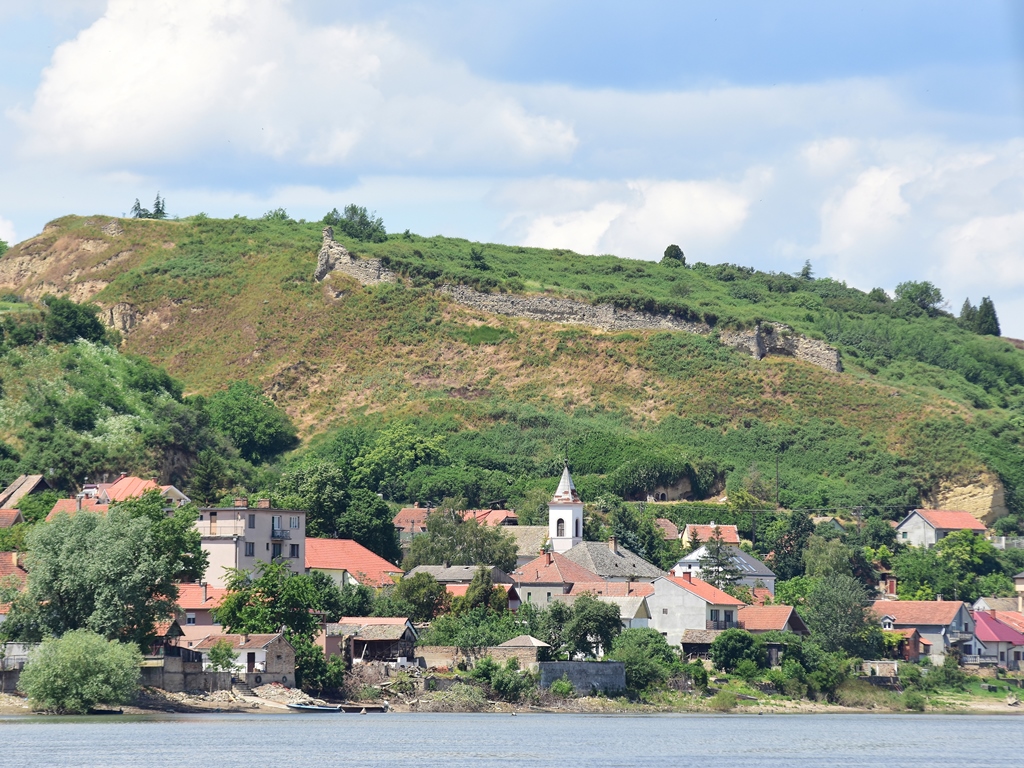 In the period from the 1st to the 3rd century, a Roman fortification was built on the basis of the Celtic oppidum. Ceramics, bricks and tegulae appear in the oldest ancient layer of archaeological finds. During the 2nd and 3rd centuries, the fortification, as well as the buildings inside it, were renovated. The walls were of stone. The Legion camp cohorts I Britannica equitata was stationed here. This fortification was also adapted to the configuration of the terrain.
A fortress was built on the foundations of the Roman Acumincum in the Middle Ages. Historical sources mention it in 1072 as a fortification Castrum Zelenkamen. At the beginning of the 15th century, it was in the possession of Serbian despots from the Branković family. The Turks occupied it in 1521. The remains of the fortress can be seen today at the entrance to the village and on the hill north of it.