Castle of Count Petar Pejačević
Between Legend and Truth
It is believed that Count Petar Pejačević had 99 estates ('pustara'), because if he had had 100, he would have had to support the army. The Moja Volja (My Will) estate was his smallest estate. Legend has it that Count Peter was a bohemian and a gambler. On one occasion, on the balcony of his summer house, he lost everything except this estate. Then his wife asked to play the cards of her own will. She sat down at the table and won everything back, so they called the property Moja Volja (My Will). Another legend says that Count Petar had a daughter, Dora, who walked by the lake and asked for a summer house to be built there since it was her will to do so.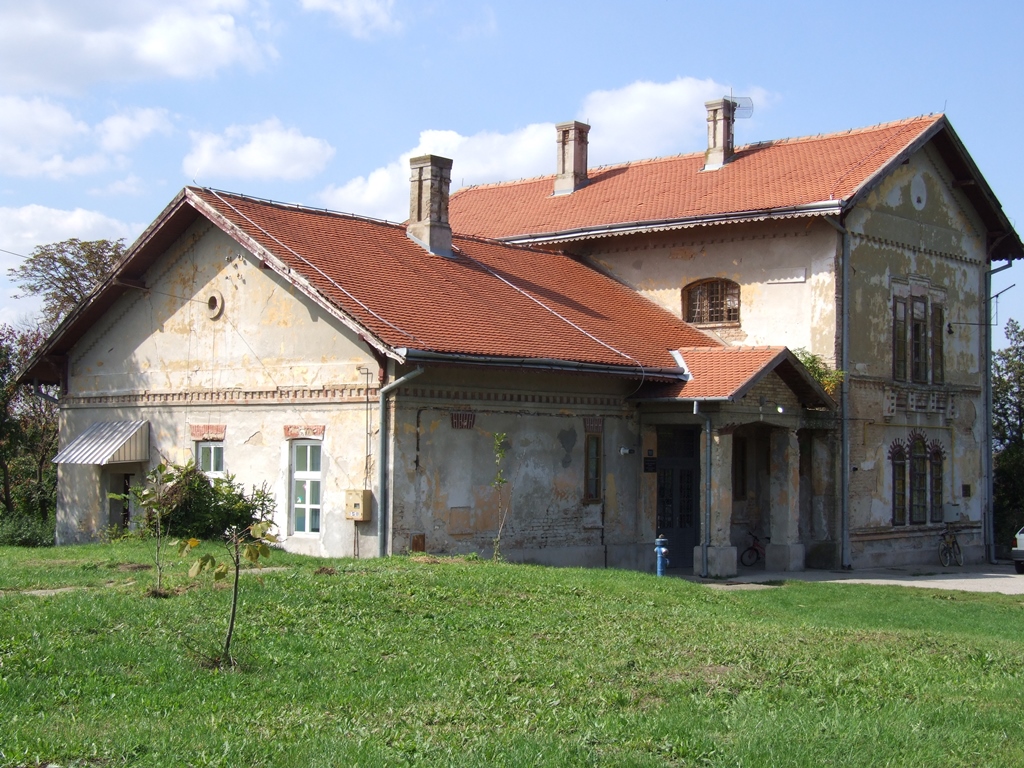 The estates were agricultural-production units within large manorial estates, i.e. farms with a village. They consisted of arable land and a large number of outbuildings, production buildings, workers' houses (workers who cultivated the land were called 'biroši') and administrator's apartments. An administrative building ('kurija') was often built on the estate, in which the nobility stayed only occasionally, usually once a year when they came to collect income. One such was a building on the shores of Lake Jarkovac.
The exact time of the building of this manor house is not known, but apparently it dates from the second half of the 19th century, when the estate of Ruma was managed by Count Petar Pejačević and his son Adolf. The building was erected on a hill, which gave it fine views of the surrounding countryside. It has a base in the shape of the letter "T", with a long single-story and two-story transverse wing. Originally, there was a balcony on the first floor, however, in the later period, another ground floor balcony in the neo-baroque style was added. A small, beautifully landscaped garden with flowers, paths made of gravel and some sculptures, as well as a small park used to surround the building.
After the First and Second World Wars, the Moja Volja estate was largely destroyed and all outbuildings were demolished. Between the two world wars, the preserved manor house housed the home for blind girls, which was under the highest protection of Queen Marija Karađorđević.
After the Second World War, the building was bought by Dr. Kostić, and it is assumed that another balcony was added at that time. The building remained in his ownership until the middle of 1950s, when it was bought by the local community. Today, it is a multi-purpose facility that houses a village school and kindergarten, a local office and an ambulance.