Military Frontier Building
Military Building Converted into a School
The Military Frontier Building in Krčedin, a village in the municipality of Inđija, was erected in the 1960s and has the status of a Cultural Heritage of Great Importance. It was designed as a two-story house, most likely for officer's apartments, but due to the war between Austria and Italy and the lack of funds, only a one-story building was built.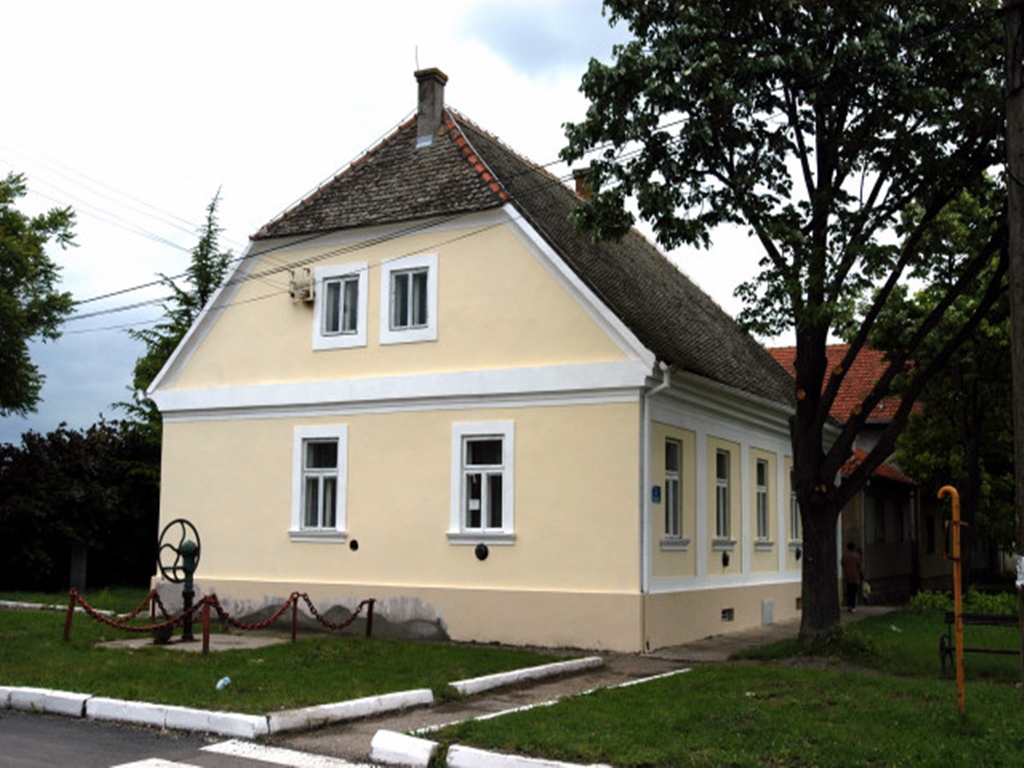 Since the Military Frontier was soon abolished, it is assumed that it was never used for military purposes, but was turned into a school. In addition to the school, there were also teachers' apartments, a post office for a while, and it also served as a warehouse for grains and mineral fertilizers. Otherwise, the military frontier buildings were used to house the command center, arsenal or military administration.
The building is built of hard material and plastered, with a basement, elevated ground floor and attic space. On the main façade, there are five framed windows, shaped with plaster with rectangular frames, which form a kind of pilaster, a small plinth and a cornice.
Conservation work was carried out in 1984.