The Danube River
The Danube River, which has long adorned ten European countries, connecting more than 80 million people and uniting different peoples and cultures, has charted its picturesque path in Serbia from Bezdan to Đerdap. It has given the municipality of Inđija a beautiful riverside where interesting villages have been settled.
The Danube flows through the territory of the municipality of Inđija in the length of 27 km, cutting into the slopes of Fruška Gora and creating one of the most beautiful parts on its course. Along the banks of the Danube from Čortanovci, through Beška and Krčedin, by Slankamenački Vinogradi, all the way to the confluence of the Tisza and the Danube near Stari Slankamen, in an ecologically preserved environment of a picturesque rural environment, there are weekend break zones, fish chardas, sandy river islands, attractive scenery enticing river, nautical, fishing and eco-tourism enthusiasts.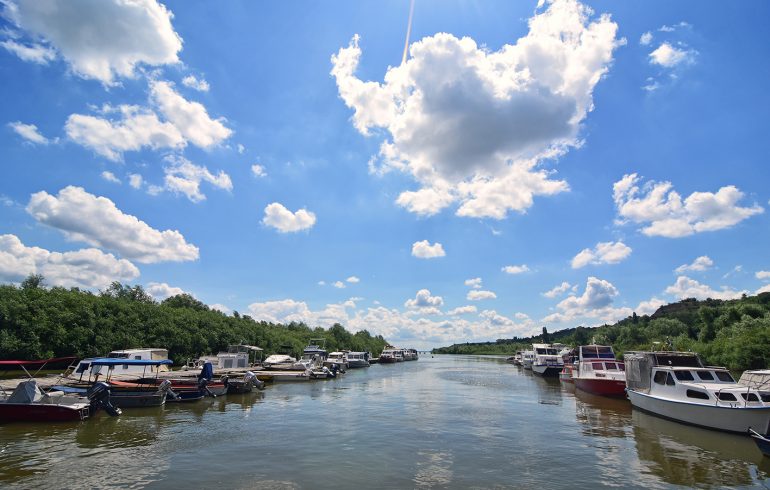 In addition to a unique nautical experience and enjoying the beautiful natural setting of the Pannonian river and its banks, a special experience is a visit to the fish chardas where top fish specialties are prepared and the tamburitza music is enjoyed.