Ljukovo
Ljukovo is located in the southwestern part of the municipality of Inđija. The village is connected with Inđija (6 km) and Ruma (18 km) by the regional road R-109, Inđija-Ruma. Ljukovo is connected with the arterial road M-22.1, Novi Sad-Inđija-Belgrade, via Inđija, by the north-eastern road. It is connected with the highway Belgrade-Zagreb, via Ruma. The village is connected to Jarkovci by an asphalted road, and to Maradik by a country road.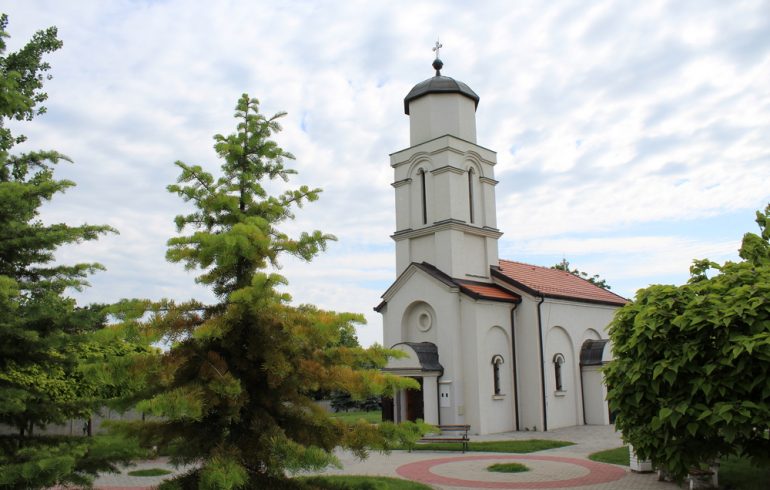 A new lake cycling route passes through Ljukovo, connecting five lakes located in the territory of eastern Srem.
Although it was mentioned before, Ljukovo is a new village. It was created on the property of the noble family of Count Petar Pejačević, in the 1920s, by settling colonists, mostly from Lika (Croatia). During the Second World War, many inhabitants of Ljukovo suffered greatly, while the rest were banished to Mačva, where they remained until the liberation of the country.