About the Municipality of Inđija
The Municipality of Inđija is located in the north-eastern part of Srem, on the southern slopes of Fruška Gora. It covers an area of ​​384 square kilometres and consists of 11 settlements: Inđija, Beška, Novi Slankamen, Novi Karlovci, Krčedin, Čortanovci, Maradik, Ljukovo, Stari Slankamen, Jarkovci and Slankamenački Vinogradi. About 43,700 people of different nationalities live here today.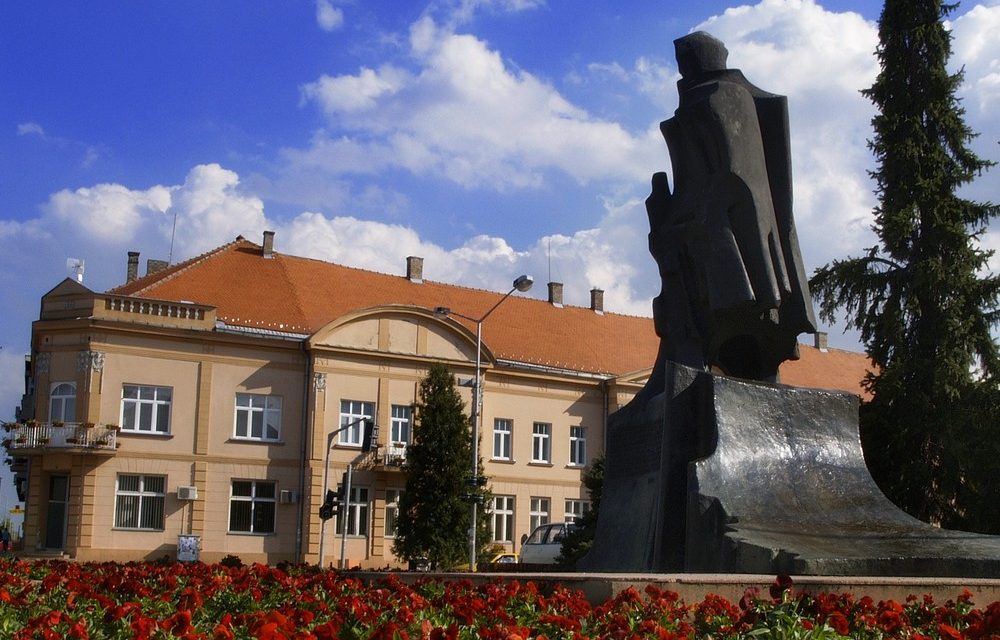 The relief of the municipality is characterized by the slopes of Fruška Gora, which stretch to the northern part of the territory and the fertile plain in the southern part. The climate of the entire region is temperate-continental. The coldest month is January with an average temperature of -1°C, and the warmest are July and August with an average temperature of 22°C.
Numerous cultural and historical monuments, from prehistory to recent times, testify to the turbulent past of this area. Although the population of the municipality dates back to prehistory, the first written records about the settlement of Inđija date back to the middle of the 15th century. The remains of Roman and medieval fortifications and the Monument of the Battle of Slankamen speak of the strategic importance of this area along the Danube, which has historically represented the border of different empires.
Today, the Municipality of Inđija is one of the most developed municipalities in Serbia. The dominant economic branches are agriculture, industry, small business (manufacturing and service trades), trade and tourism.