The Cultural Centre Inđija
Today, Inđija is one of the cities with the richest cultural life in the region, but also the best example of successful decentralization of culture. Giving great importance to the development of culture, Inđija has become a place whose cultural events, with their concept and quality, attract an increasing number of visitors from the country and abroad.
The opening of the Cultural Centre in 2003 created the basis for further cultural development of the city. With modern marketing, current and attractive programs, the Cultural Centre of Inđija has become the bearer of the entire reform of cultural life in the municipality.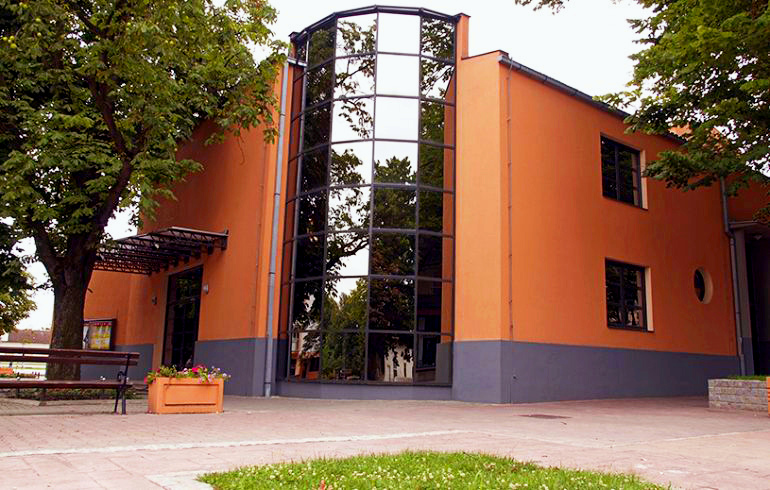 Facilities:
theatre-cinema – 203 seats
conference hall – 40 seats
modern audio/video/stage equipment
a café with a summer garden
Under the management of the Cultural Centre, there is also a gallery of the Vojnović House, which is also a venue of various cultural events.
Contact:
Cultural Centre Inđija
Vojvode Stepe 40a, Inđija
022 515 005, 510 915
www.kcindjija.rs