Adventures in the nature
The offer of adventures in the nature in the territory of the municipality of Inđija is quite diverse. From canoeing through the impassable tributaries of the Danube, through hiking adventures through Koviljsko-petrovaradinski rit to driving old-timer jeeps around the Danube area and Fruška Gora.
The possibilities of realization of these programs change depending on the season, the water level of the Danube, availability of our on-site associates, etc. For more information you can contact us by phone or email.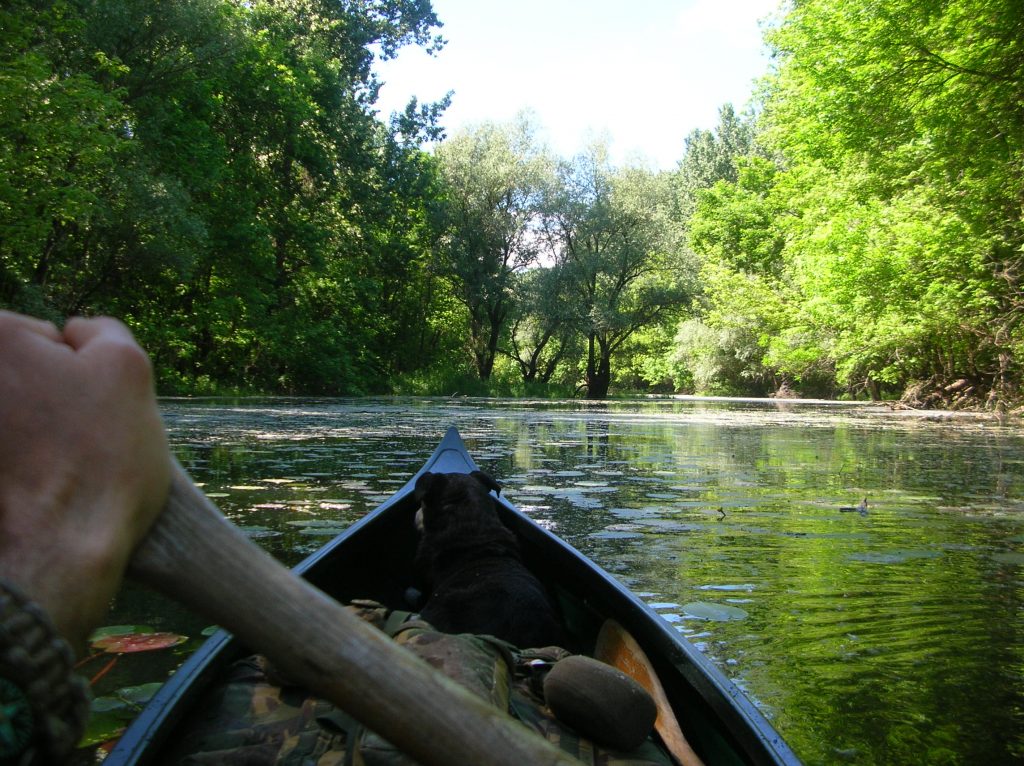 CANOE ADVENTURE THROUGH KOVILJSKA – PETROVARADINSKI RIT