Novi Karlovci
Novi Karlovci is located in the southern part of the municipality of Inđija, next to the E-75 highway. The village is connected with Novi Slankamen (7 km), Inđija (8 km), Stara Pazova (12 km), but also with Novi Sad (39 km) and Belgrade (42 km).
It is interesting to point out that the village still has well-preserved and functional old houses, in addition to modern ones. Interesting gables decorated with various ornaments with the year of construction and the name of the owner can often be seen in Novi Karlovci.
Near Novi Karlovci stands the church of the Holy Apostle and Evangelist Marko, popularly known as Vodice. It was built in 1883, and in 2011 it received the status of a monastery.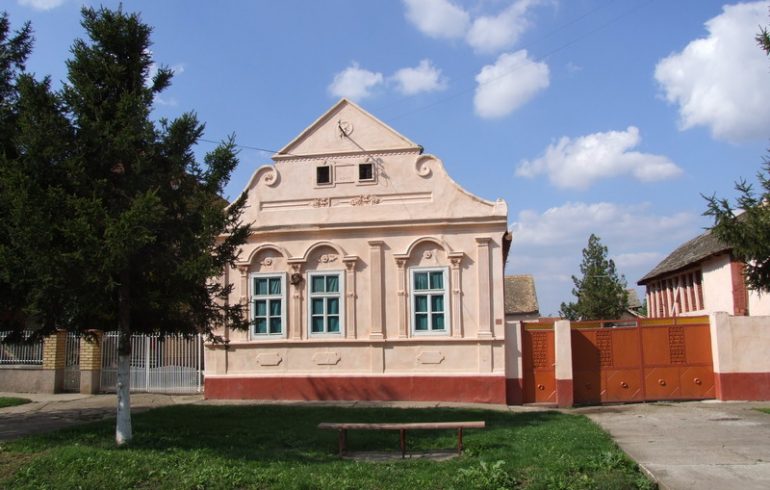 In the past, Novi Karlovci was called Sase. There are several different interpretations of the origin of the name. One is related to the old miners – Sase. According to the second one, the village was named after the valley near the village where the blue poppy (sasa) still blooms in the spring.
After the banishment of Turks from these areas, many places were destroyed, including Sase. On that occasion, the inhabitants of Sase were displaced and until the middle of the 18th century Sase was mentioned as a grassland. Due to the great damage suffered in the war with the Turks, in 1720, the inhabitants of Sremski Karlovci submitted a request to be given the grasslands of Sase, Pazova and Jarkovci. The first settlements were founded mainly by the people of Sremski Karlovci, and it is believed that the settlement was named Novi Karlovci precisely because of this fact.